I use to write starting about 10 years ago for Moms today part of BabyCenter. It was before I had heard of a "blog" but that's what I did. I was basically a mommy blog. I could barely pump out a post a week. Don't get me wrong. I think my kids are fabulous but there is only so much I can say about them before even my eyes glaze over.
That site closed and lots of people started writing blogs. I really miss some of the women I followed at back then and wish I could find them. I started a blog too, because I missed the outlet. I got bored. I started to write another...I got bored. I learned that I can't just limit myself to one genre. I am just too ADD to write about parenting, or education, fashion, or organization all the time. I then discovered this thing called Life Style Blogs. It was like a light going off. I could totally do something that didn't pigeonhole my topics.

That being said I LOVE a good education blog. I LOVE organization, fashion, and of course lifestyle. I admire the women I am about to give a shout out to for being able to come up with topics every day.
So here are my 5 favorite blogs.
Organizational Blog
http://iheartorganizing.blogspot.com
She is amazing. If you like organizing, IKEA hacks, decorating and generally looking at pretty pics of room then you really need to follow her.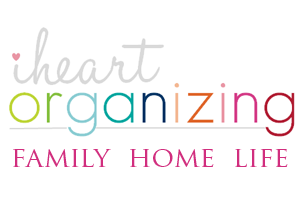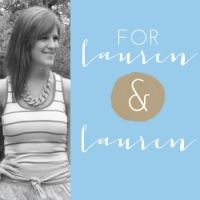 Lifestyle Blog
http://www.bourbonandglitter.com
I've told you all how wonderful Stephanie is before so why haven't you gone over there and started following her yet....no excuse people. Go ahead and do it.