I LOOOOVE giving advice. Maybe a little too much. It causes so many problems between my boyfriend and myself. He just doesn't like accepting advice as much as I like giving it. I am lucky that giving advice is my job....no I'm not an advice columnist but how cool would it be if I was?!? Send me your problems and I will gladly sort them out for you.
Today's challenge topic is really a challenge for me. How is someone who loves telling others what they SHOULD be doing suppose to limit it to just one topic. I have a lot of favorite topics to spew advice about. Seriously, just ask Greg. I would happily take over everything even remotely visual or organizational and let him just handle teaching his students to march and play. He hates this idea. I'd also love to educate the world on Dyslexia and how to treat a child that has it. (I am starting local with this one)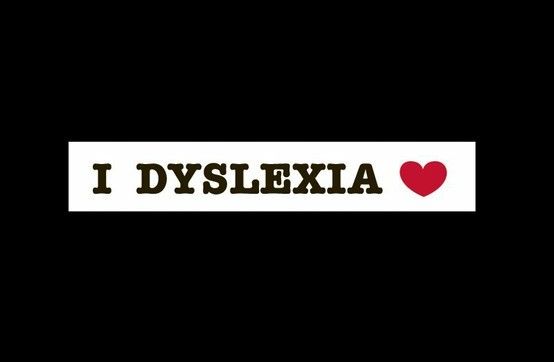 One topic I avoid (or at least try too avoid) giving advice on is relationships. Boy do I suck at relationships.
But a topic I recently saw in Glamour magazine caught my eye. I try to warn everyone about this when I see that they have done it, or hear them talking about it. Wondering what it is? Tanning Beds. I use to be a tanning bed lover. I would go a few times a week. I loved the heat from the bed during the winter. I loved the beautiful color my skin would turn. You know what I didn't love? Getting skin cancer and having a nasty scar. Glamour said that 1 time using the tanning bed will cause your lifetime risk of cancer to go up by 20%. I didn't know until I read the article that tanning beds are a class 1 carcinogen. I did know that it made my skin feel dry. I wish I knew I was really putting myself at risk for skin cancer. I also wish I had realized it causes wrinkles. Wrinkles terrify me. Because wrinkles are like a diamond.....it lasts forever. Well unless you spend a ton of money and time to try to get rid of them. I'm lazy I just don't think I have the time/effort to put into wrinkle removers.
So here is my advice. Please wear sun screen when you are outside. Please don't lay in a tanning bed. Please, Please, Please, make an appointment to see a dermatologist for check. Even if you don't think you have a problem. I would be sad if something happened to you. Who would read my blog if you were gone?!? Think about me here...what would I do without you?