Linking up for Sunday Social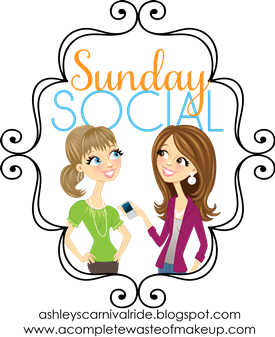 1. What is your favorite holiday season tradition?
Putting the Christmas tree up on Thanksgiving night. Although don't judge me....the tree still isn't up.

2. Do you have a certain holiday movie you watch more than others? If so what is it?
Anabelle's Wish. I absolutely LOVE LOVE LOVE cows so a Christmas movie about a cow who wants to be a Reindeer is right up my ally.

3. Show us your favorite decoration or pinterest decoration you wish you could have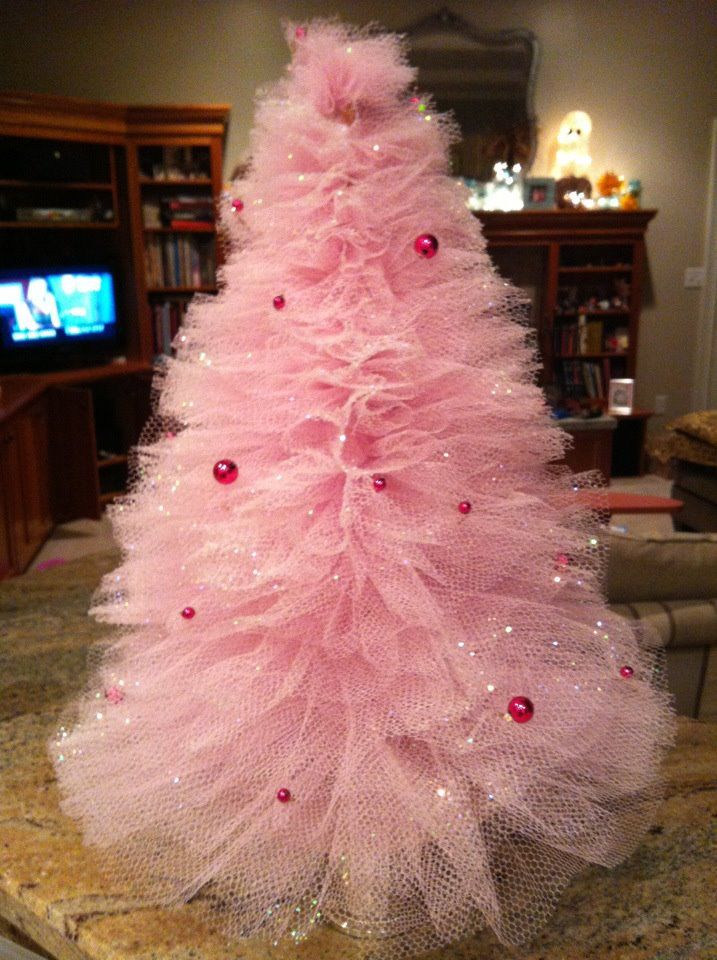 I would love to have this pink tulle tree!!!!!
source
4. What is your favorite holiday song?
I don't have a favorite song....but I have a least favorite song. I hate Deck the Halls. I'm sure it has something to do with being named Holly.

5. What is your favorite holiday dessert?
Is it sad that I don't eat sweets. Every since my hysterectomy my sweet tooth went away.

6. What is on your wish list this year?
A new house!!!