Its 8:00 I can't come up with a better title than my weekend. I know I totally suck.
So what did I do all weekend? Pretty much nothing. I spent some quality time with my boys.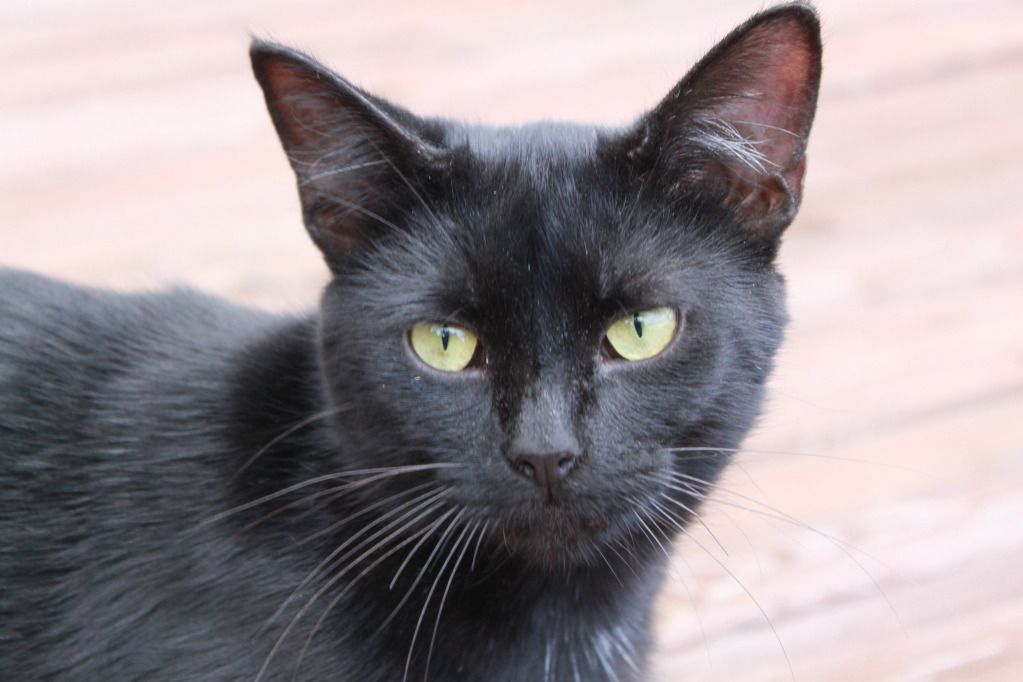 Sam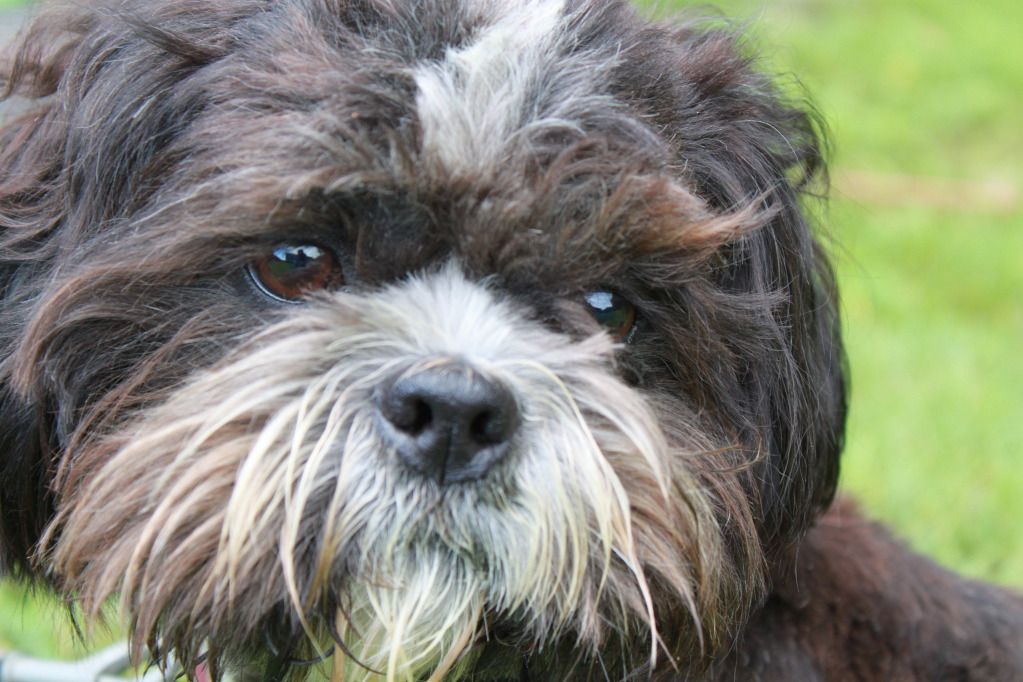 Westley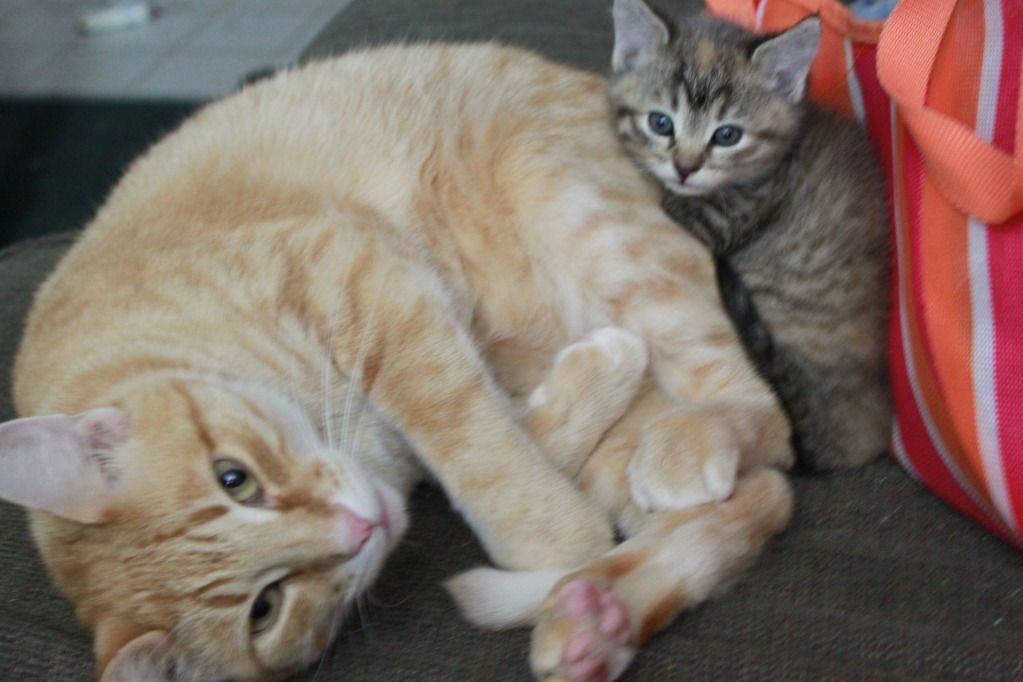 Tiger and Lil Kitty
Oh yeah and I may have spent some time with this guy......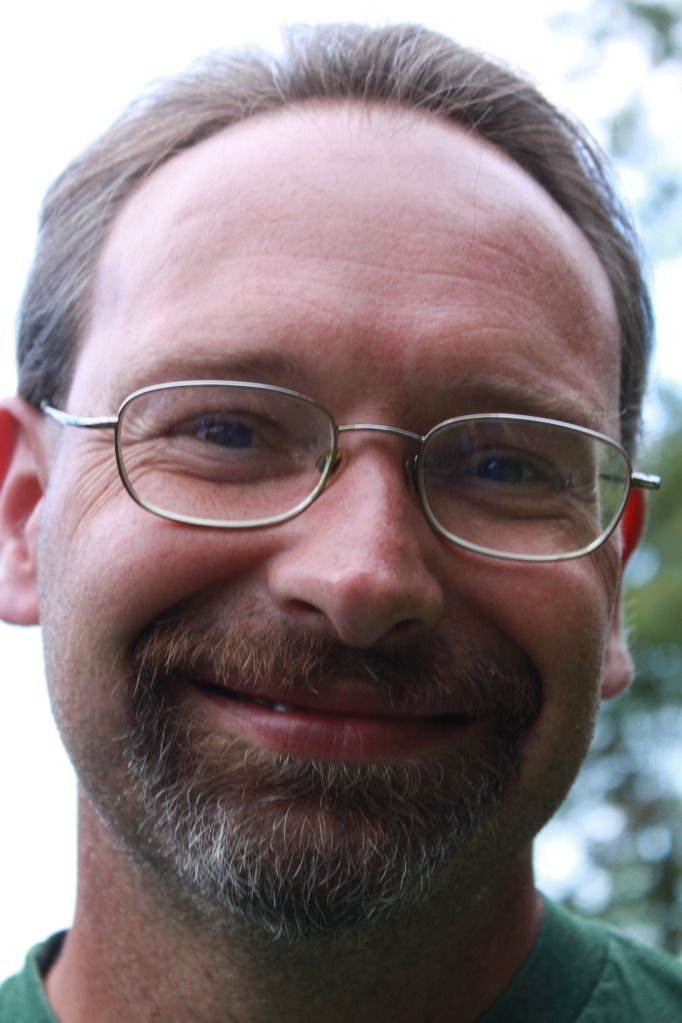 Greg
and he may have made me this.......
the best wings I have ever eaten. I will be so sad when it is too cold to grill.
He may have also made this......
and there may have been some of this involved too...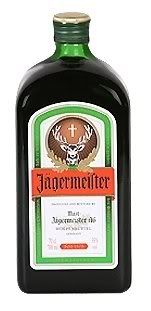 I also bought Abbey this....which means tonight is a girls night in night.
and now I am back at work and its a Monday.