This is the first HF4F I've done since I started my new job....which honestly isn't very new anymore.
1. Emmy has had a good week at school. This is such a relief to me. Although she did leave her homework folder at school 2 days in a row. Thankfully we live super close to the school and the teacher was still there. She read a chapter of her book last night and didn't fuss or fight about it.....actually she asked if she could read an extra chapter. I was soooo happy. Apparently the key is Babysitter club little sister books. I will buy all in the series if it means she will read.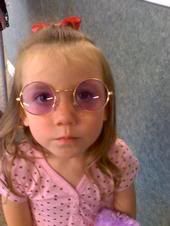 ok this is an od pic of Em but I think its super adorable and it is my blog so I can put outdated pics up if I want :)
2. Lil Kitty and Tiger (and Westley) all get along like siblings. Actually the furbabies get along better than the real siblings. My only complaint is that they all want to sleep on top of me.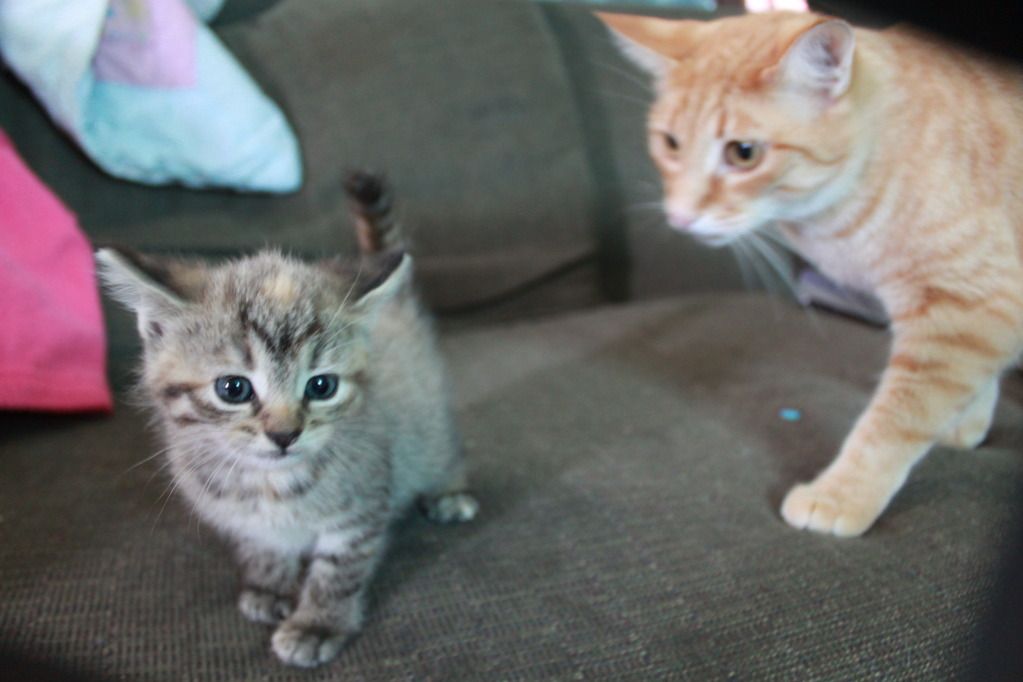 3. I get to see some of my most favorite people this evening. I don't have pics sorry. But maybe they will be nice and let me take a pic.
4. I am really loving my job. Today I am visiting some of my centers and seeing how they are doing and if they need anything.
5. Its Friday! I don't know about you but I desperately need a weekend of sleeping.
~H
Linking up with
Lauren