I said I'd start today with my regular link parties and I am a little late but at least I managed to link with.....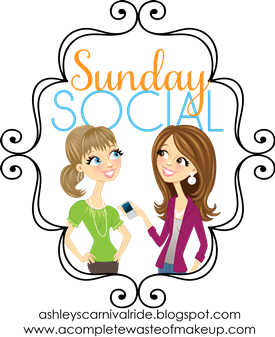 Favorite TV show of the past:
Friends, ER and Seinfeld. I felt an empty hole on Thursdays for about a year after Friends ended.
Favorite TV show currently:
Psych and Drop Dead Diva
Which Reality Show would you NEVER do?
Pretty much any. I am not athletic and I hate having to do gross things so pretty much I will sit on my couch and watch others do them. Actually to be honest I don't even watch Reality TV
Which Reality Show would you LOVE to?
I really wouldn't LOVE to do any. But if I had to do one, it would be bachelorette.
TV personality/character that you feel is most like you?
Susan Mayer from Desperate Housewives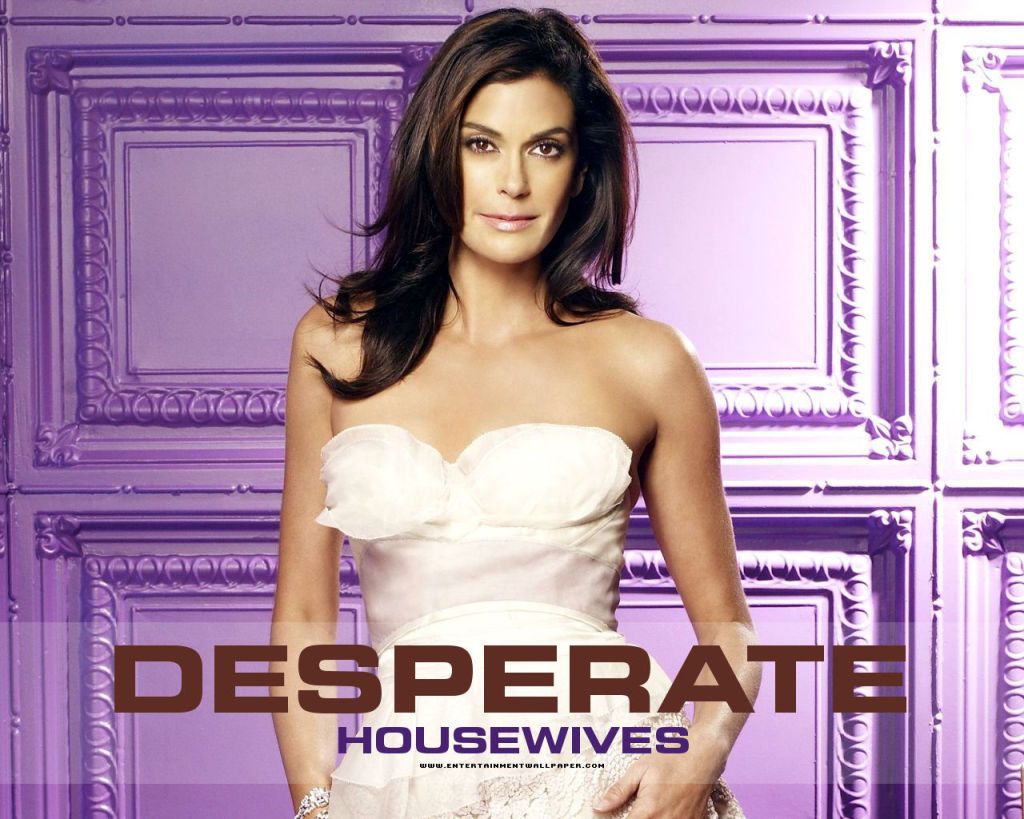 ~H