Wednesday is here again. I tell you the weeks are flying bye. Before I know it I'll be back at work. Which brings me to my pins this week. I started a new board for work attire. I teach at a very laid back school. I can wear jeans and any shirt as long as it has no logo and doesn't show too much skin. I can even wear flip flops. The (possible) new job is business casual. Which means I need clothes....and shoes.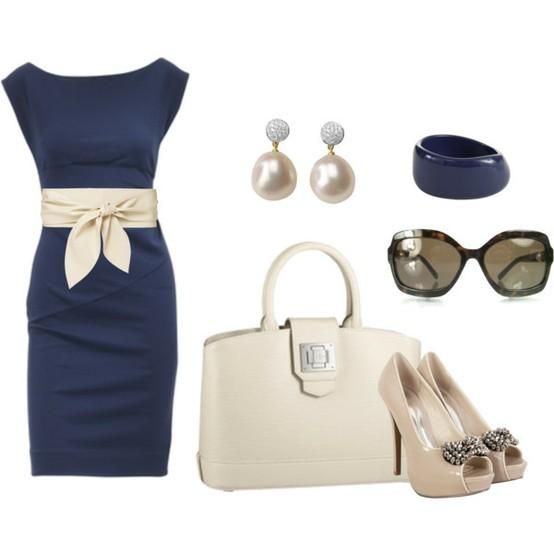 I am not a dress person but I love this so much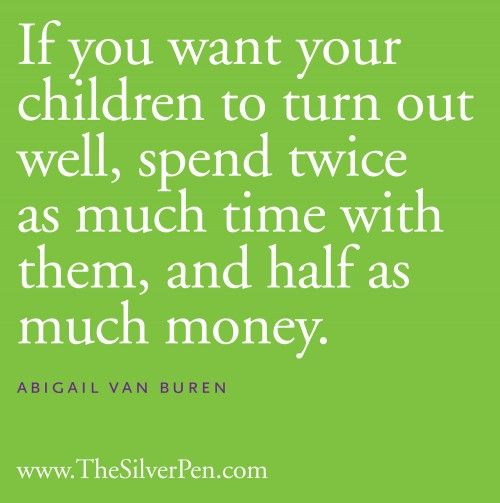 I love Dear Abby
I know I won't be teaching kiddies anymore but I can still pass cool stuff along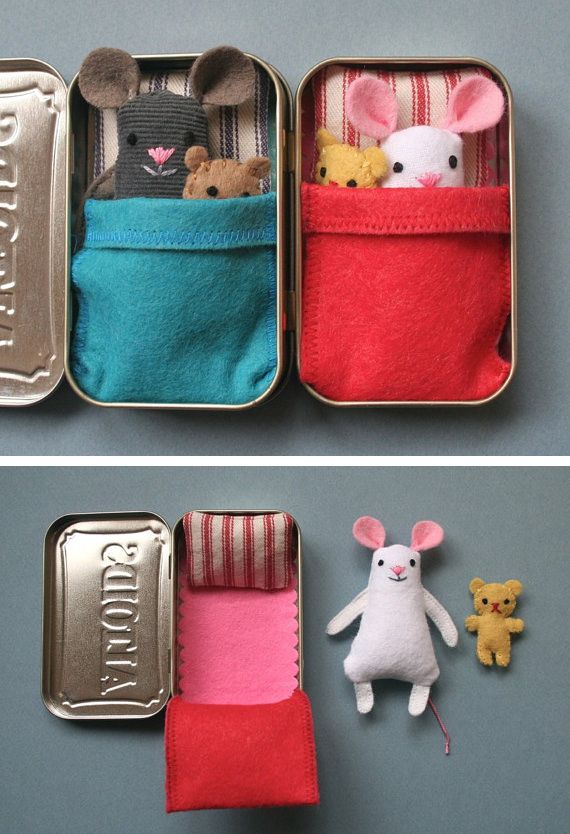 This reminds me of a lesson I did with the "runaway bunny" sooo cute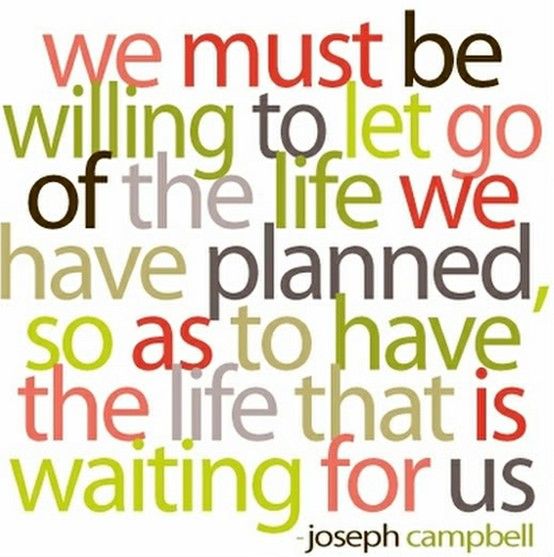 sooo true. Good things always happen when I let go.