I know I have an about me page but this just seemed like fun. Here's a little speed dating blog style (
and a link up
)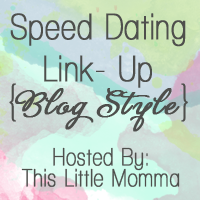 I'm Holly
I love Nine West bags
I lived through a tornado that did this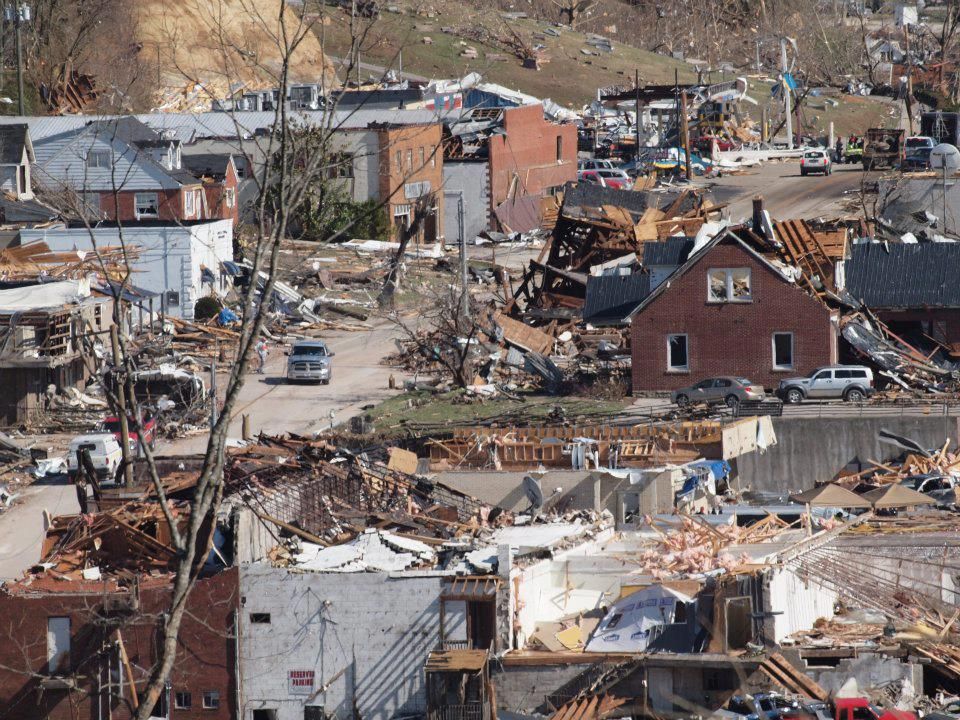 I love cows so much I have a tattoo of one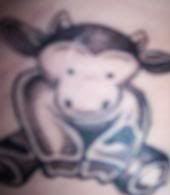 thats the tattoo although this picture looks bad
I am a Tennessee fan living in Kentucky Wildcat basketball country, yes born and raised in KY and STILL hate basketball. I can't believe they haven't ran me out of town by now.
These lovely ladies would be (left to right) my daughter Abbey, sister Heather, ME, and my daughter Emmy
This is my sweetie. I am absolutely crazy about him. Some times I get frustrated at how slow we are moving but I really love him so I need to just suck it up I guess.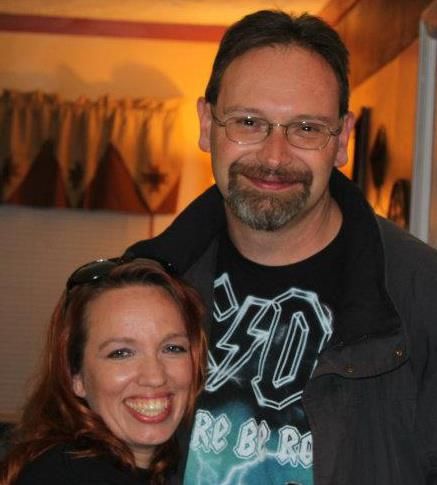 I have a phobia about eye wrinkles. They age you faster than any other wrinkle. In my opinion. Although I really don't have any wrinkles this is the one I worry about the most. I use Olay face moisturizer daily. It has a texture I like above all others I've tried. I also use Mary Kay eye gel stuff. It always stays cool its very relaxing.
My eyes change color depending on my mood between green, grey and blue.
I've been divorced twice so really I shouldn't want to progress at all with Greg given my track record.
I recently interviewed for my dream job
I love doing crafts
I am ocd about closet organization but not really cleaning, much to ex husband number 2's dismay
My parents got divorce when I was married and pregnant with Abbey
I have PCOS and thought I would never have a baby much less be surprised with 2
I had a complete hysterectomy 3 days before I turned 31
I am completely addicted to pinterest
This is the position of my dog 99% of the time he is so lazy
He's named after Westley from the Princess Bride. If you've seen the movie you understand when I say my sister has Buttercup. If you haven't, go watch it, its great
This is my dream car a Camaro convertible. In black with black windows.